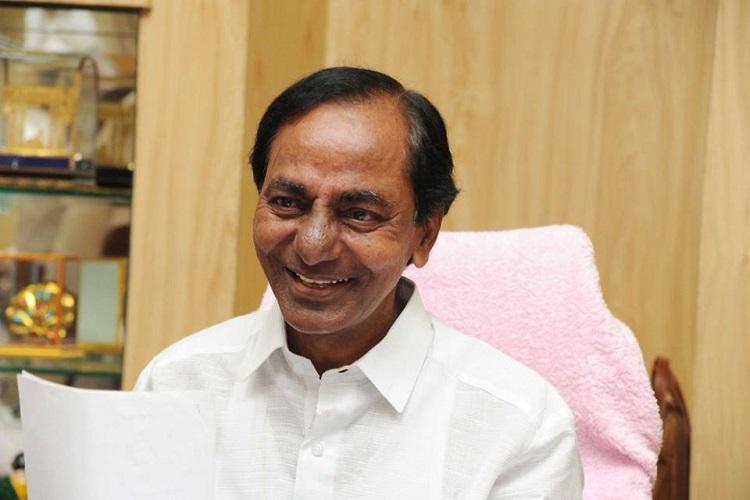 NCP leader and veteran politician said Mr KCR is correct in his approach to the presidential election.
There was no consensus but confusion all over.
He was referring to a recent meeting convened by Ms Manatha Benarjee, the West Bengal chief minister at New Delhi.
It was wrong to say names without consulting all the parties, he said.
Mr Pawar shared the same view as Mr KCR that it was unnecessary to give pittance to the Congress party. The Congress is the opposition to many parties in many states. The parties will suffer there, hence there was no need to give much importance to that party.
The Mamtha group named Mr Sharad Pawar as their candidate but he refused. Later the group named Farooq Abdilla and Gopala Krishna Gandhi, but they too refused as there was consensus within the group.
By Gollapudi Srinivasa Rao